Features of youtube thumbnail Extension
Features of Download thumbnail extension
You don't need to copy the url and paste it in some other website to download the thumbnails of the video you would like.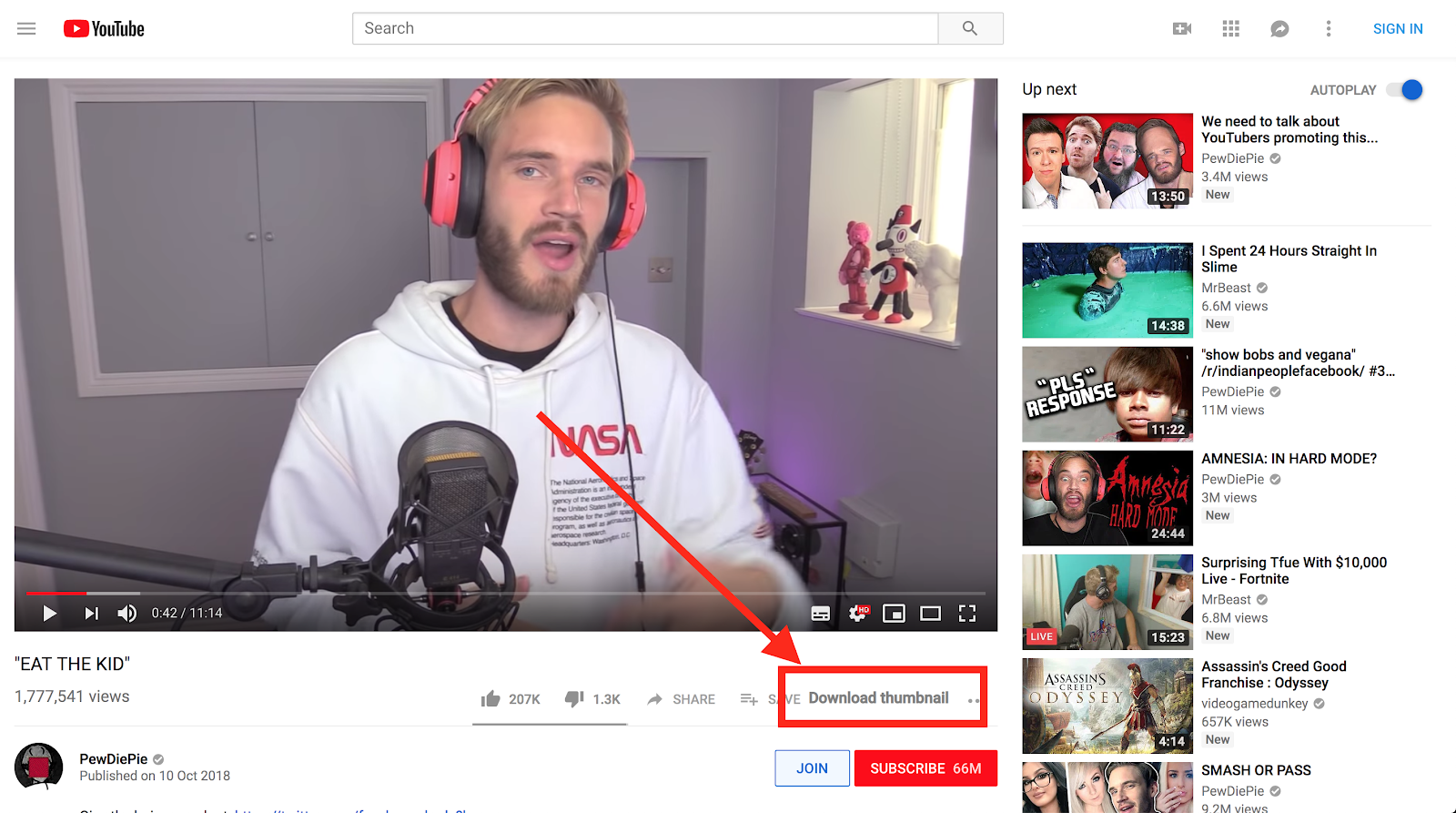 Just head towards the youtube/Vimeo video you would like to download on its respective websites and in the youtube video page you could see the Download image button as seen in the below image.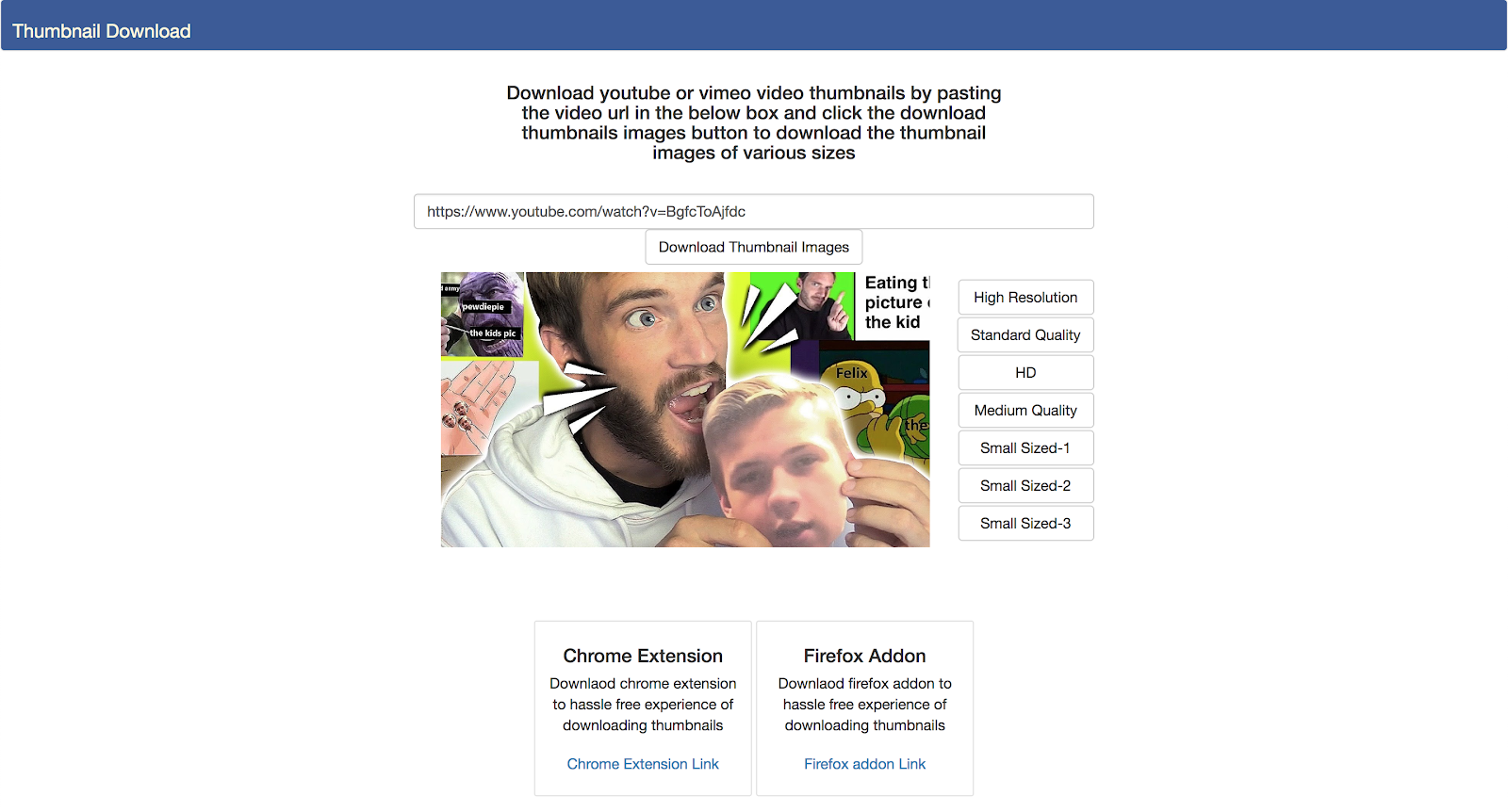 Once you click on the download thumbnails button you would be taken to a website giving you the options to download thumbnails of different sizes. Thats it. No need to copy and paste urls.
For vimeo its slightly different on the click on the extension once you see the video you want to download and click the download button in it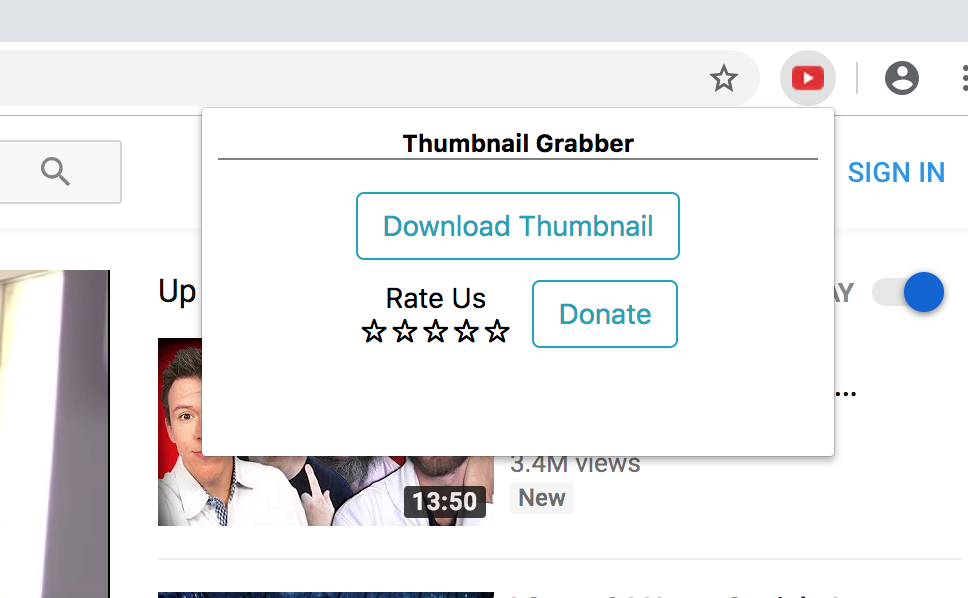 Thats it. Happy downloading. Thanks.