Chrome Extension
Chrome extension to simplify download of youtube/vimeo thumbanails
You can download the extension from this link Which has more than 3000 users. On installing users can see the option to download the thumanil beside the video.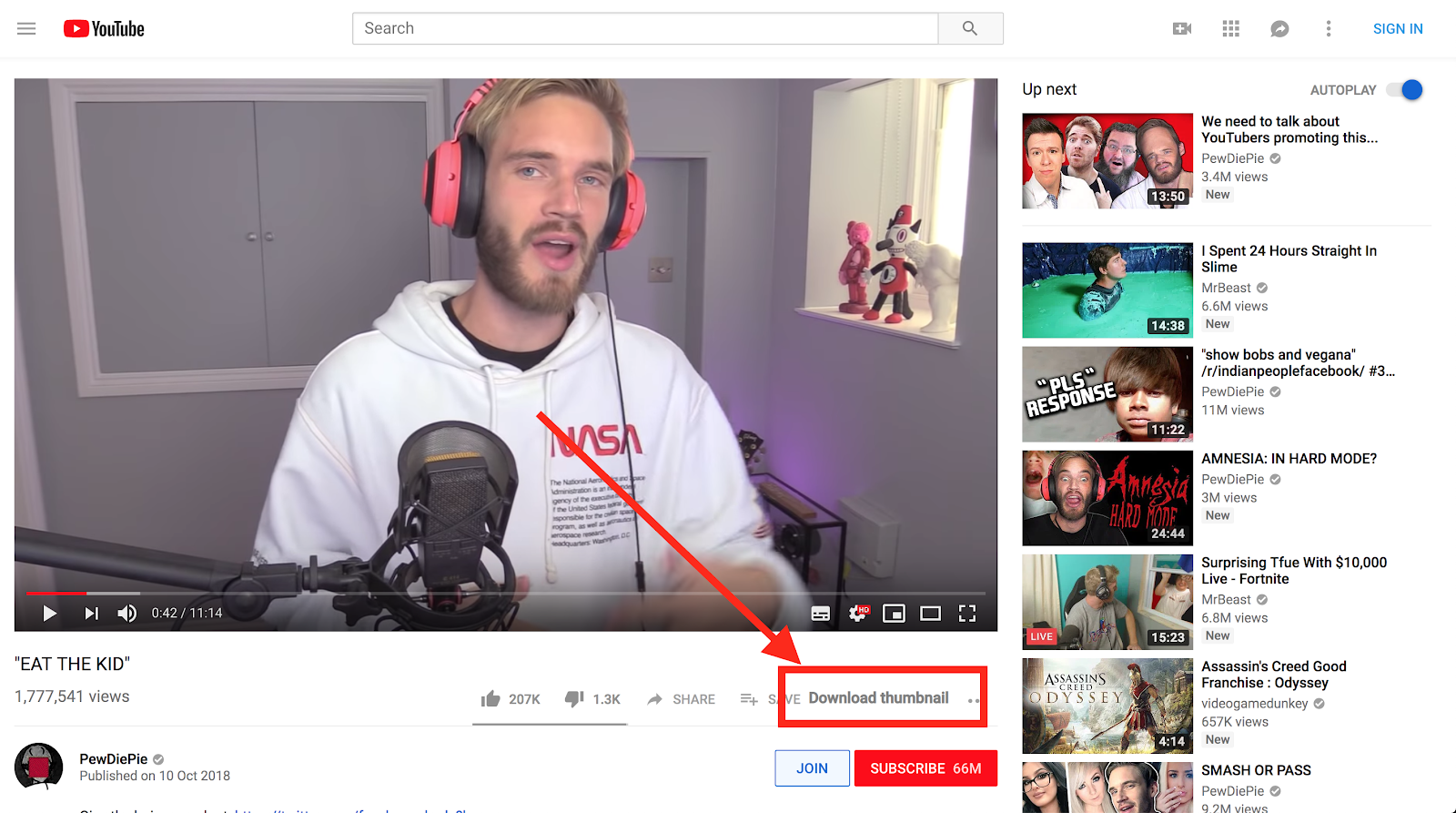 Which in turns save time of copy/paste the video url to the respective download sites.
There are multiple download options varying from Full HD to all sizes.