How to download instagram images
How to download instagram images/video of high quality
Now you can download instagram videos and photos of public profile for free.
Just head towards the photo/video you want to download, and copy the URL.
Go the page and paste the url you have copied and paste in the input box and click the download button.
You could see the download image button and click on it to download the high quality video or image.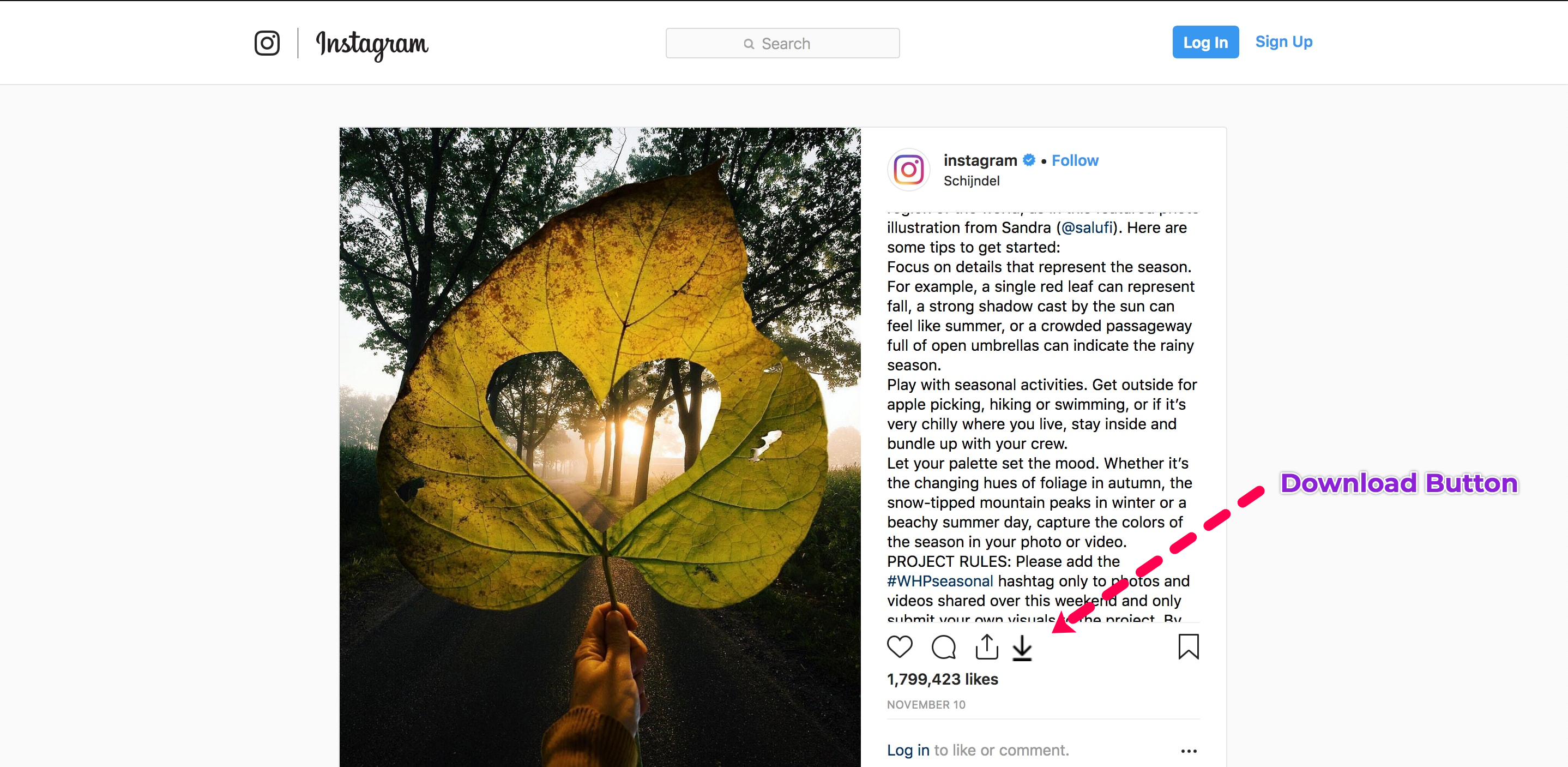 On clicking you will be taken to the new download page. to download images/video of high quality